CONTACT US

TEL

+86-752-2616150

FAX

+86-752-2616128

E-MAIL

Add.:

Foryou Industrial Park, No.1 North Shangxia Road,Dongjiang Hi-tech Industry Park,Huizhou,Guangdong Province,P R China
Company Profile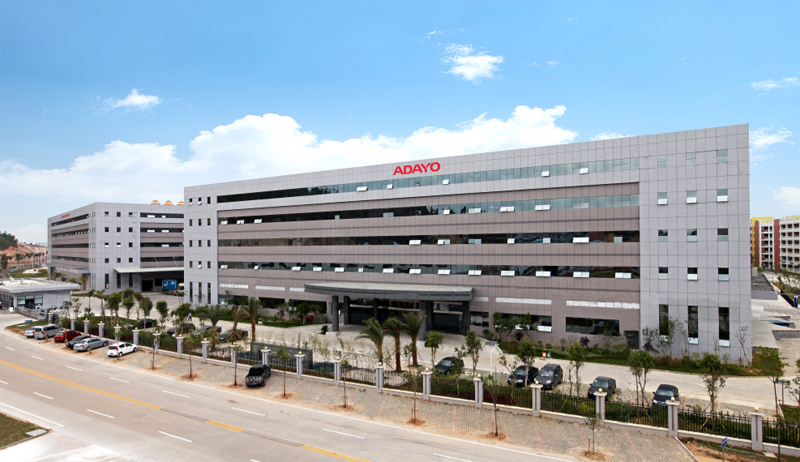 Established in 2002, Huizhou Foryou General Electronics Co. Ltd. (hereinafter referred to as "Foryou General Electronics") is a wholly-owned subsidiary of Foryou Corporation (Stock Code: SZ002906). It is a nationally recognized hi-tech enterprise specializing in R&D, production and sales of automotive electronics.
Foryou General Electronics is dedicated to providing customers with in-vehicle electronics solutions and in-vehicle infotainment, digital instrument cluster, digital rearview mirror, climate control, tire pressure monitoring, advanced driver assistance system and connected vehicle system. Its business includes overseas OEM and ODM, a self-owned brand business including FORYOU and ADAYO, as well as domestic OEM.
By virtue of its strong technical abilities, a complete advanced manufacturing system, and an excellent quality assurance system, Foryou General Electronics is a leading expert in areas such as navigation and positioning, image and sound processing, human-machine interaction, connected intelligence, smart voice control and advanced driver assistance.
Foryou General Electronics has always adhered to the principles of customer-centric and striving for continual innovation to provide high-quality products and services to customers. Currently, its products are sold to over 80 countries and regions.